Local Meetings in Response to Disasters

As mentioned in my press release above, we have been through a lot as a community in the last 8 years with fires, fire insurance cancellations, Park and business closures, road closures from mudslides and rockslides, and a delayed project to restore highway 140 in the river canyon after the Ferguson slide. Below are some examples of the meetings I have held to address these issues and events.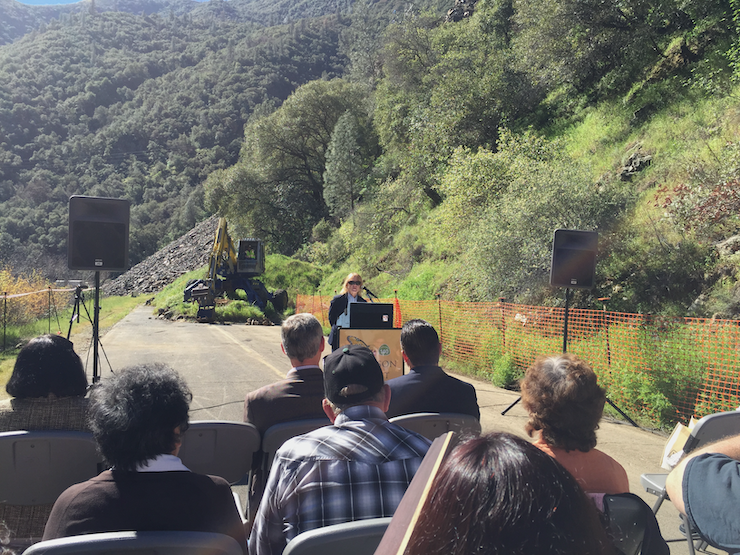 One of the first things I did as a County Supervisor in 2015 was to help kickoff the Ferguson project that will build a rock shed through the area affected by the Ferguson rockslide. As we all know, a subsequent rockslide stopped progress on that project. Fortunately, no one was hurt during that event, but that slide caused Caltrans to pause the project and to carefully study the stability of the terrain and how to proceed with minimal risk to personnel.
In January 2020, I organized a meeting at the El Portal Community Center for Caltrans to present their new plans for the Ferguson Project. The new project plan involved using robotics or remotely controlled equipment to significantly reduce the risk to those working on the project. I have also posted progress reports and arranged for Caltrans presentations at the El Portal and Midpines Planning Advisory Committee meetings. Fortunately, the project now seems to be going well with considerable progress in removing more than 100,000 tons of rock from the slide area. This Youtube time lapse video is a fun way to see that progress!
In October, 2018, not surprisingly, we had a massive rock and mudslide in the Ferguson burn scar that closed HWY 140 in the river canyon, significantly impacting those who live in El Portal and/or work in the Park. I organized a community meetings in El Portal and Midpines with representatives from the US Forest Service, Yosemite NP, Office of Emergency Services, National Weather Service, CHP, Caltrans, NRCS, and the School District to discuss the situation.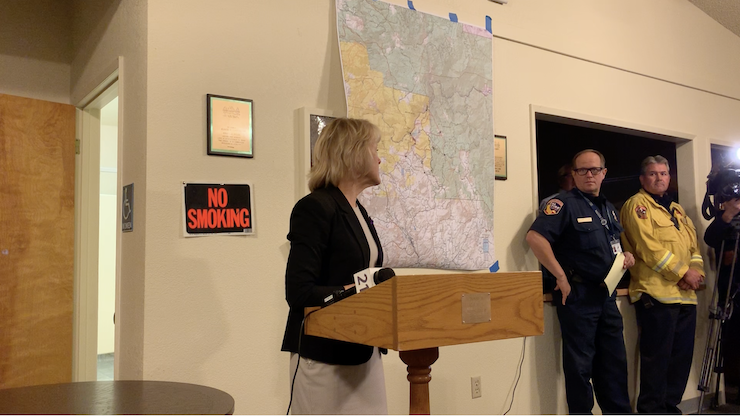 During the Briceburg Fire in 2019, I organized a meeting with the various Fire and Sheriff's Department officials to discuss the condition of the fire and when residents who were evacuated might expect to return home. A video of that meeting is available here.