Presentations on Forest Health and Wildfires

Due to her work locally and at the state level on tree mortality, forest health, wildfire mitigation and biomass utilization, Rosemarie has been invited to give several presentations to statewide and national audiences.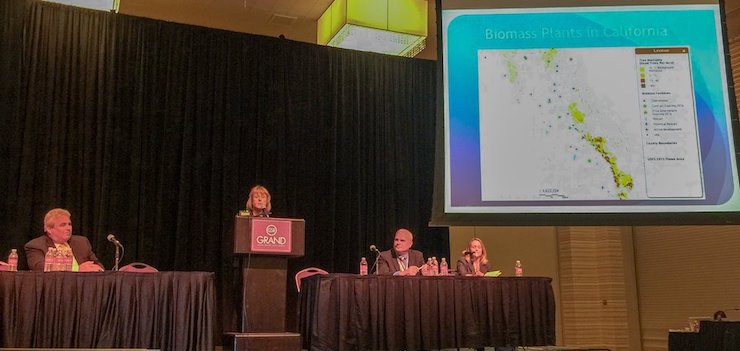 In June of 2016 Rosemarie was asked to give a presentation on the difficulties of establishing rural biomass plants at a national meeting in Reno Nevada of the Baseload Energy Association.

In September 2016 she was invited to speak on the work of the Governor's Tree Mortality Task Force on a panel at a statewide Climate Adaptation Forum in Long Beac .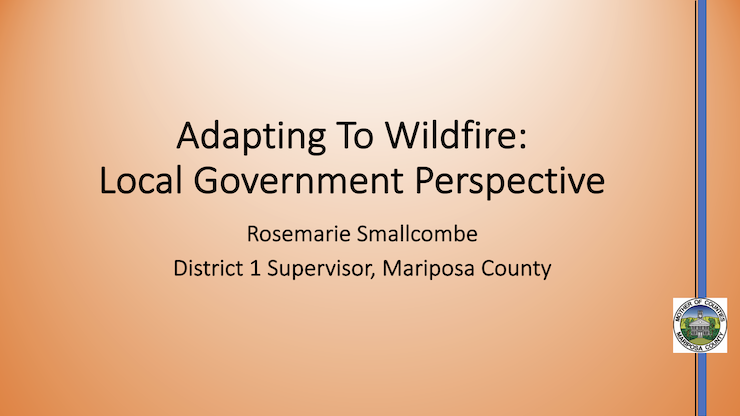 In 2020 she was invited to address a meeting at Cal Poly in San Luis Obispo for people from county planning departments entitled, 'Adapting to Wildfires, A Local Government Prospective'.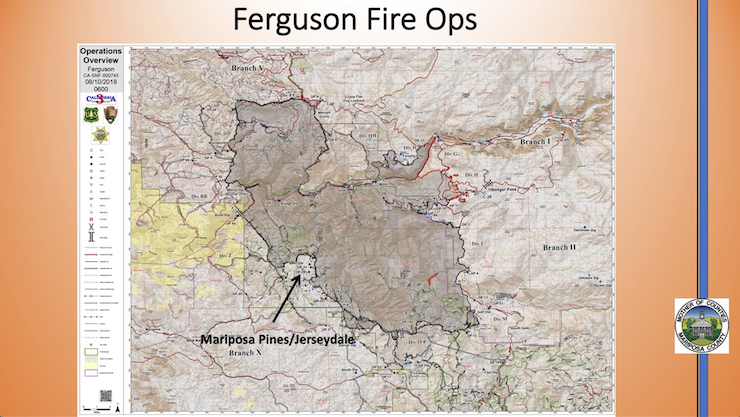 Last year, the Society of American Foresters (11,000 members) asked Rosemarie to wrap up a panel on Joint Chiefs funding for fire breaks and fuel reduction at their annual meeting which was held virtually in November . She spoke about local efforts that protected the communities of Mariposa Pines, Lush Meadows and Ponderosa Basin from the Ferguson Fire. One of her slides is shown above and you can see her video presentation here.