Rosemarie on the Campaign Trail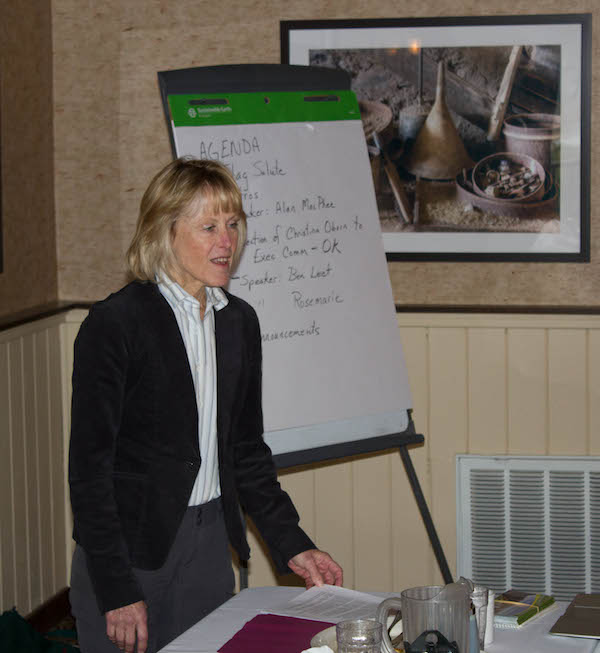 Rosemarie kicked off her campaign to District 1 Supervisor by addressing a friendly audience at the January 11th Mariposa Democratic Club Meeting.
Rosemarie's campaign announcement as it appeared in the Mariposa Gazette and the Sierra Sun Times.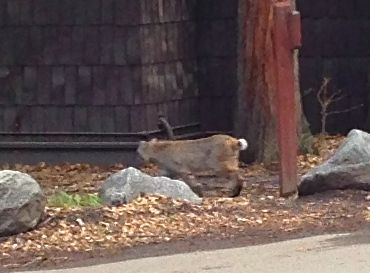 During a trip to the Park, Rosemarie encountered a constituent that didn't want to discuss issues important to the district.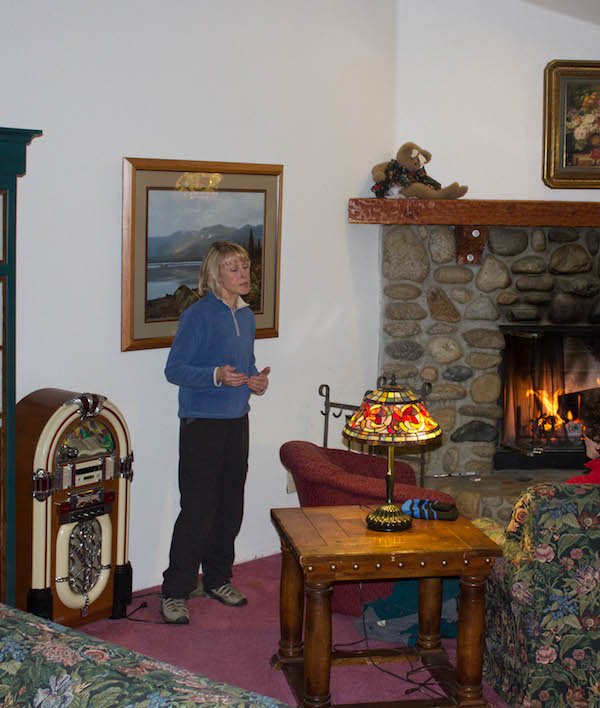 Rosemarie at a recent meet and greet!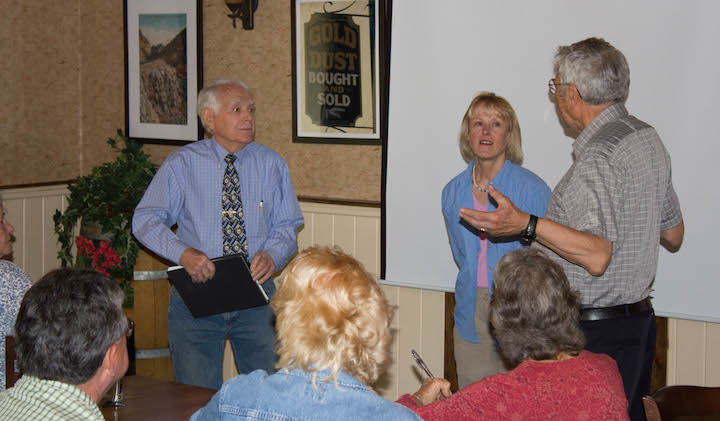 All of the District 1 and 4 of the District 3 candidates spoke at the April Mariposa Democratic Club Meeting. Here is a link to a video taken by the Sierra Sun Times of the various candidates and the Q&A sessions.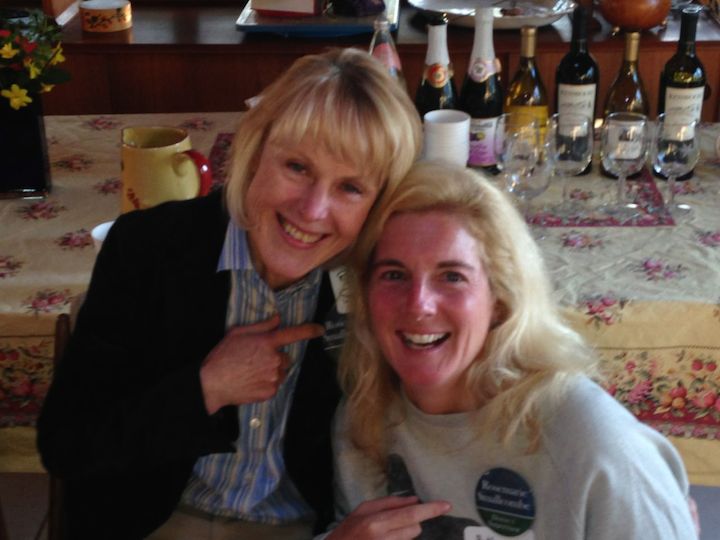 Rosemarie and Beth Pratt at a meet and greet at the home of Tre Ford and Susan Lohwasser.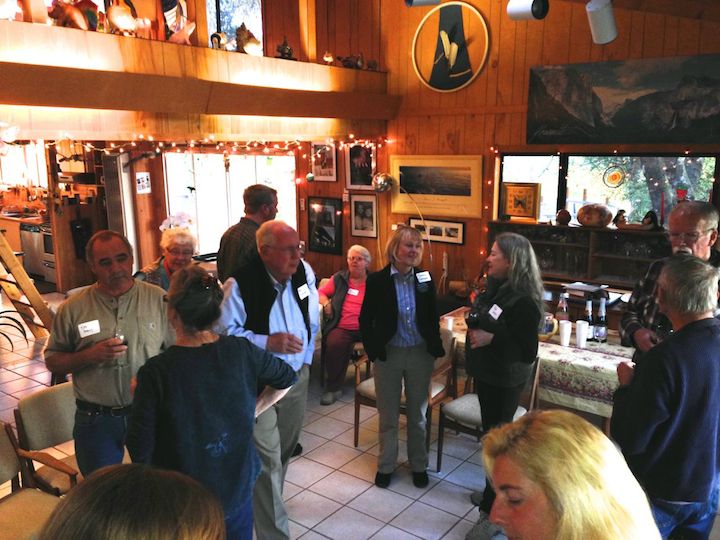 The meet and greet at Tre and Susan's.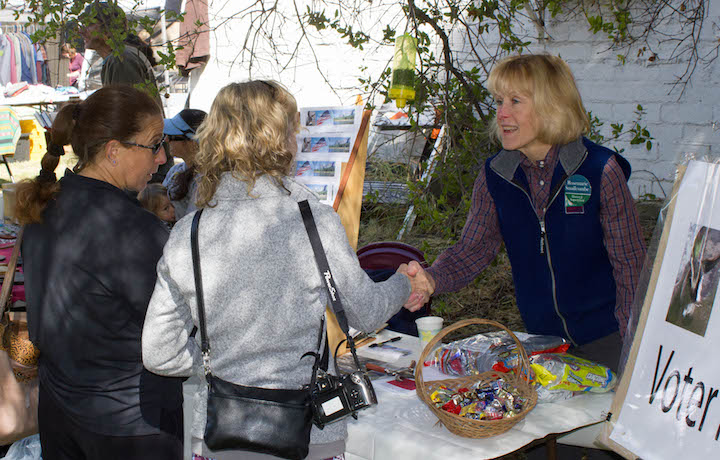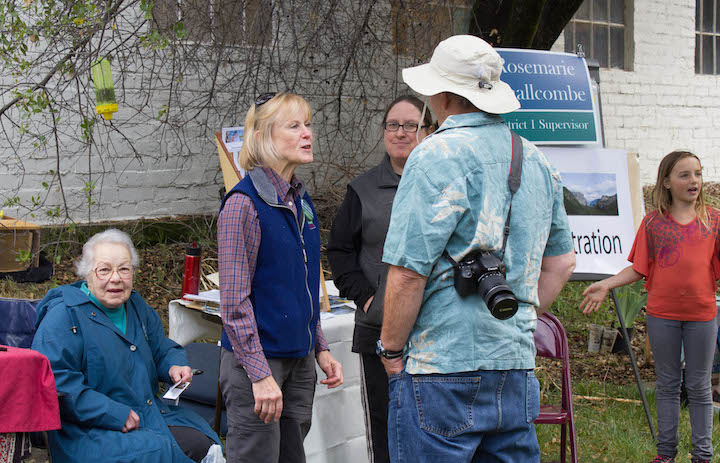 Rosemarie at the Spring Fling in El Portal with Anne Brock and Lucille Apcar.
The Mariposa Gazette asked all the candidates to respond to a series of questions. Read the answers to the first question about the candidates' top concern here. The second question in the Gazette series asks the candidates about the County's economy and jobs. Read the responses here.

The AAUW sponsored a candidates forum on April 30th with all 8 candidates for Supervisor present. A Sierra Sun Times video of the event is here.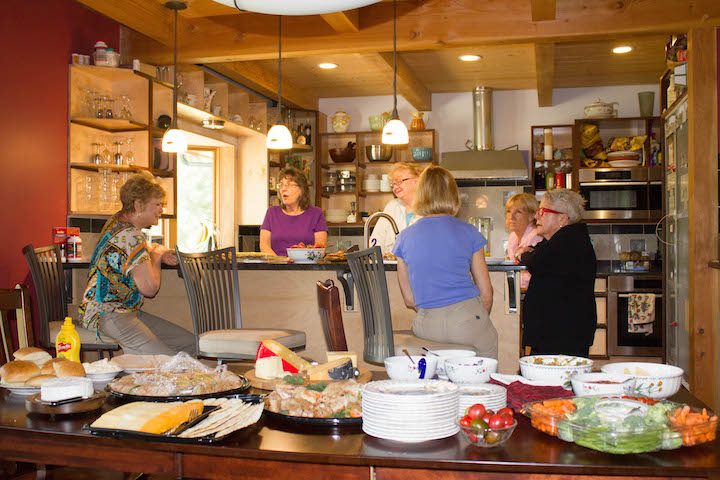 At a meet and greet in Jerseydale. No matter how much food is on the table, some people still like to gather in the kitchen.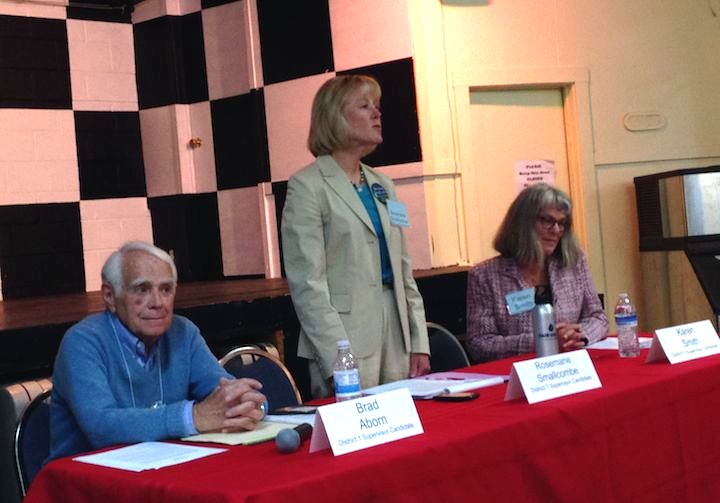 A video for the AAUW May 7th District 1 Candidates forum in El Portal is now available thanks to the Sierra Sun Times. Note which candidate brought great tasting local water to the event in a reusable bottle.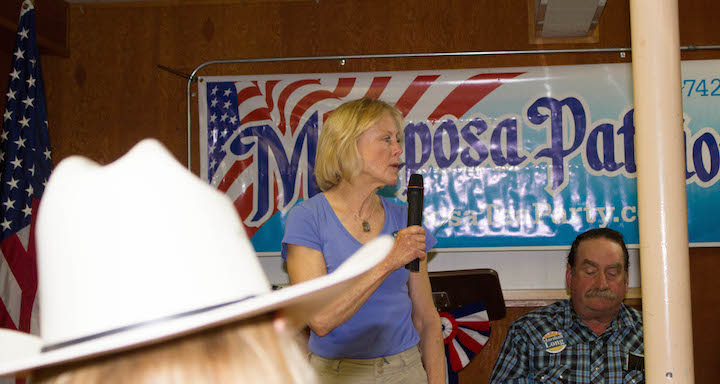 Rosemarie speaking at the Mariposa Patriots May Meeting and Candidates Forum. Her position in the issues didn't change at all from when she spoke to the Democratic Club. Although she is the Co-President of the Mariposa Democratic Club, she has a number of Tea Party supporters who appreciate her independence, honesty and integrity.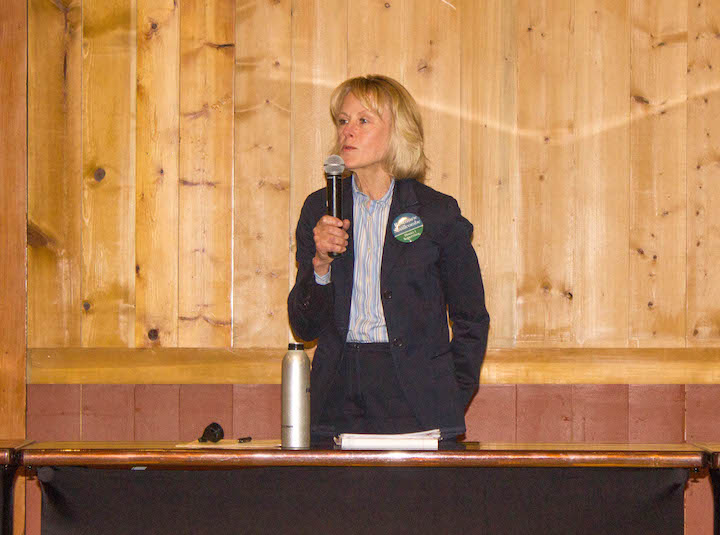 Rosemarie at the Chamber of Commerce Candidates Night at Yosemite National Park on May 22nd.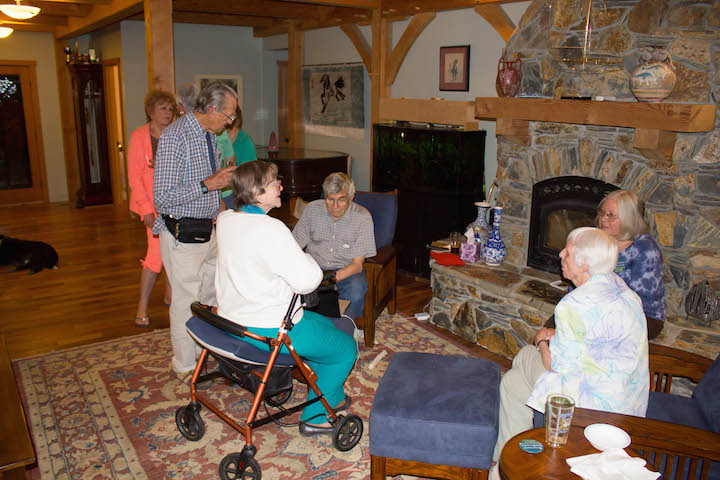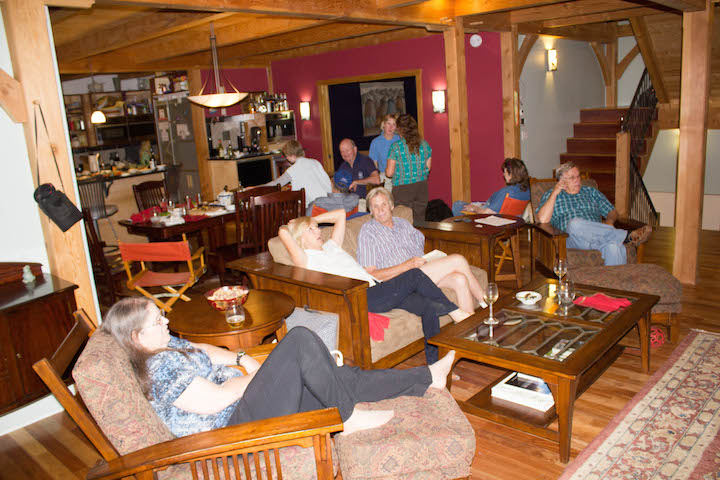 On Election Night we had a party for the campaign team. Unfortunately the campaign manager and chronicler did not start snapping pictures till after many of Rosemarie's supporters had left.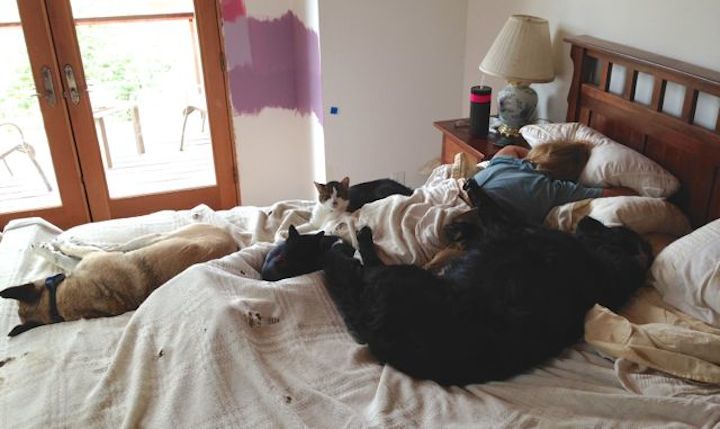 The candidate and key members of the campaign team getting some well deserved rest.